MULTILINGUAL DTP – GRAPHIC DESIGN STUDIO
Eurologos Milan also has a graphic design department that deals with multilingual projects. Its integrated creative team designs brochures, company documents, corporate identity projects and all aspects of graphic design for companies in general. Knowing your words well – and how you want to express them – makes it easier for us to transform your ideas into images that are to your taste: beauty is a right.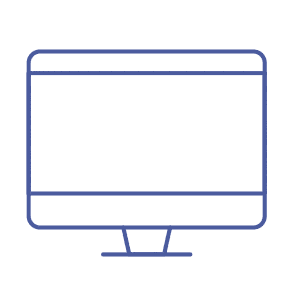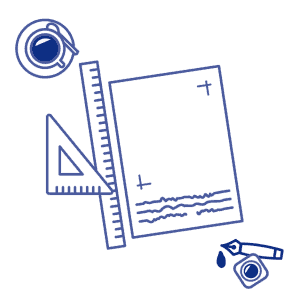 ILLUSTRATION
Eurologos Milan also offers visual creativity to you for when words are not enough. Whether you need a map or a mascot, a series of exclusive new icons, or a photo shoot for a new fashion collection or for the opening of a new venue, the photographers and illustrators who work with us as part of the integrated VM6 method are skilled in designing projects that meet your needs.
PREPRESS & PRINTING
Thanks to the variety of complementary roles in its professional team, Eurologos Milan can offer a complete language, image and communications package, managing the whole production process in house, including printing, be it digital or typographical. Performing all this under one roof provides the client with numerous advantages: speed and ease of execution, improved quality control and lower prices, by eliminating redundant duplicate stages or coordination roles and reducing general expenses.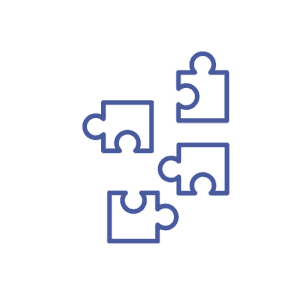 WEB DESIGN
Working with the internet – the perfect example of "worldwide communication" – requires commitment and keeping constantly abreast of the latest developments. Here at Eurologos Milan, we are truly inspired by the idea of managing this means of communication for our clients, using our creative and technical skills within the context of the integrated VM6 method, and making the most of the infinite possibilities of the World Wide Web.