Translation and copywriting
No language is foreign
TRANSLATION, REVISION AND TERMINOLOGY
Our core business is document translation, and our clients appreciate the fundamental importance of aligning their language with that of their target markets. Multilingualism has become an integral part of the products and services that companies offer and a high-quality translation is a crucial factor in being competitive and successful in today's world. This is why Eurologos Milan bases its approach on a consolidated quality method. Every translation involves a revision process that consists of a dual control by native speakers and a subsequent updating of our corporate terminology databases.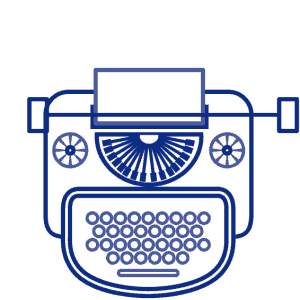 CONTENT: WEB-OPTIMISED EDITING AND WRITING
Words are Eurologos Milan's mission. They are our way of adding value to your products. Here, we are familiar with the specific terminology of the most diverse businesses, we respect your professional jargon and scientific or technical terms, and we are practiced in expressing what you want to communicate in the best way possible. Eurologos Milan's skills range from original copywriting of texts to rewriting, editing and proofreading services. But that's not all, thanks to our collaboration with Beecreative, the web agency that together with Eurologos is part of the integrated system known as VM6, our services also include creating multilingual, glocalised websites, with translations that focus in particular on SEO, as well as producing content for the digital world and social media, to ensure that your company has the best possible positioning in terms of foreign markets.
MANAGING RARE LANGUAGES
A large part of the Italian and European business world is discovering new markets and trade channels. This dynamic has obviously led to an increase in interest in rare languages. For Eurologos Milan no language is foreign, and it is by no means unusual for us to translate, edit and print multilingual projects that include languages from Eastern Europe, Asia and Africa. All this is possible thanks to our linguistic and graphic design skills in rare languages, which we provide to guarantee our clients the same standard of quality as we do for more common languages. With the help of Eurologos Milan, you can have packaging created in Arabic in Cairo, or a leaflet edited and printed in Chinese at the Eurologos Shanghai office. Because every Eurologos office is local and global – or "glocal" – at the same time.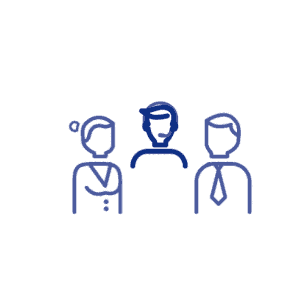 INTERPRETING AND CONGRESS SERVICES
Eurologos Milan "interprets" your company know-how and conveys it in the language you need. This is how our interpreting department constantly makes sure that the result is perfect: from interpreting itself to logistics and drafting programmes, all the experience and knowledge of Eurologos Milan is at your service. Whether it's an important multilingual conference, a press conference, or a bilingual meeting in your office, we offer both a standard interpreting and translating service and a customised service (hotel accommodation, location finding, audio/visual materials and equipment).
LANGUAGE COURSES
Eurologos Milan knows its clients, their demands and their specialist language very well, and it has developed very specific linguistic expertise. The linguistic skills we have acquired allow us to help our clients turn their know-how into an international, multilingual advantage. The courses organised by Eurologos Milan are customised, with a view to improving our clients' specific linguistic knowledge in any sector. Lessons can be held at our Eurologos Milan offices, but also at our clients' offices, to make our service more accessible for everyone.