Eurologos Milan is a Translation Agency, the Italian branch of the Eurologos Group, a multinational with more than 30 years' experience and a presence on four continents.
According to the Group's philosophy, inspired by the research and experience of Franco Troiano, its founder and CEO, the best conditions for producing, revising and validating texts in a given language can only exist if there is an operations office in the country (and on the market) in which that language is spoken: this is the fundamental condition to guarantee linguistic quality.
Eurologos Milan and its clients
97% of our clients are satisfied with the services offered by Eurologos Milan
85% of our clients have an extremely positive view of Eurologos Milan
On a scale of 1 to 100, Eurologos Milan scores 87 for professionalism
98% of our clients would recommend Eurologos Milan for editing and translation services
Source: Survey "Eurologos Milan: clients' evaluation and opinions" carried out Pepe Research s.r.l.
Eurologos Milan and the world of social networks
Eurologos Milan and its charitable heart
We firmly believe that every one of us can make a difference, in our own small way, and we do everything in our power to achieve this. Over the years we have progressed from making spontaneous donations to overseeing well-structured, ongoing projects. Today, we focus on three areas: financing the non-profit Xmas Project Association (a charity that publishes "Librosolidale" – the charity's book, as well as charitable micro-projects around the world and teaching courses in schools); professional and voluntary collaborations with organisations that deal with social issues, in particular with the Arché Foundation and the Nivalis Cooperative; and in-house office fundraising, by donating the proceeds of the coffee machine to humanitarian projects…we call it "Coffee for Charity"!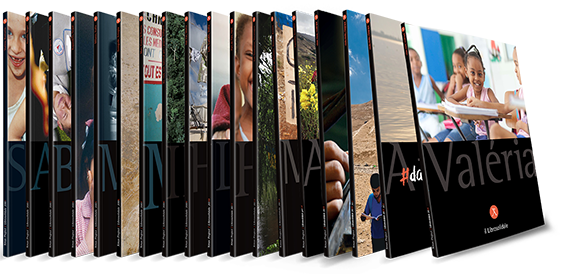 The Xmas Project book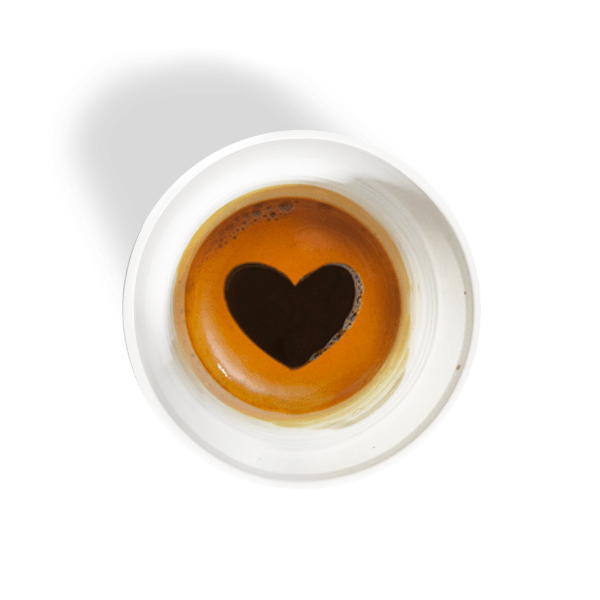 Coffee for Charity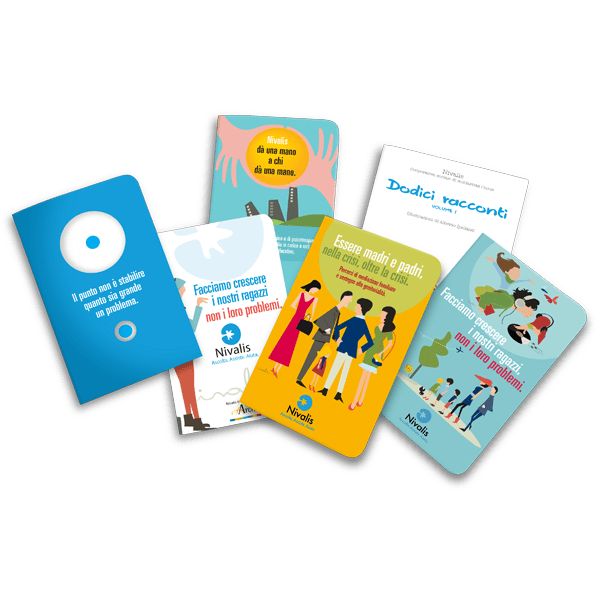 Nivalis Social Cooperative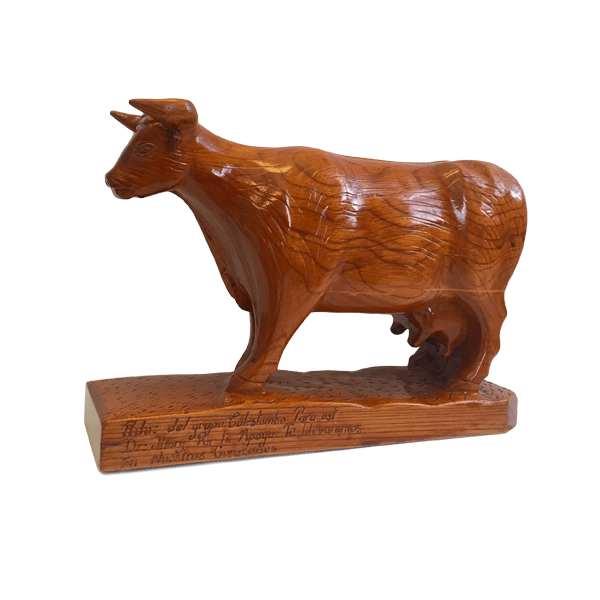 A cow for Colestambo, Ecuador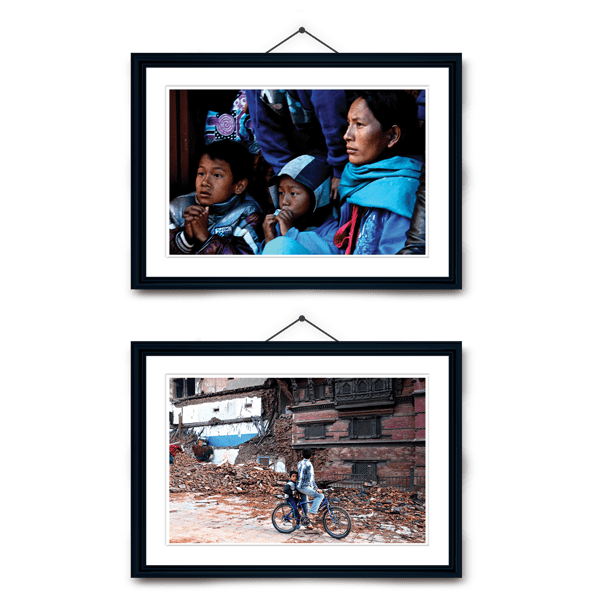 Nepal needs help
Eurologos Milan and its publications
From the very start of our professional life, we have been repaying the loyalty of our partners, our employees and our clients with publications and other printed items dedicated to them. For every season of the year we send out a collectable postcard (we've reached our 60th now!) and we periodically write, create and publish original printed works: from fairytales for children to language guides…Playing and working with words has always been our greatest passion. In this section you can see everything that Eurologos Milan has published over the years, including our "Decalogue" (our brochure), books, flyers and postcards. We hope you enjoy reading them…and if you'd like a copy, you can ask us for one here!