Eurologos-Milano
Eurologos Milano via Villa Mirabello, 6 20125 Milano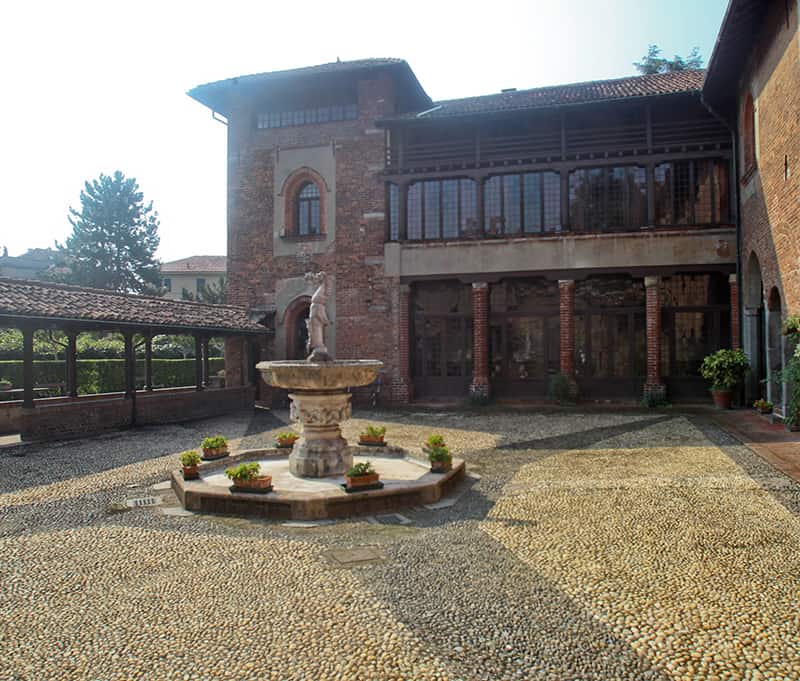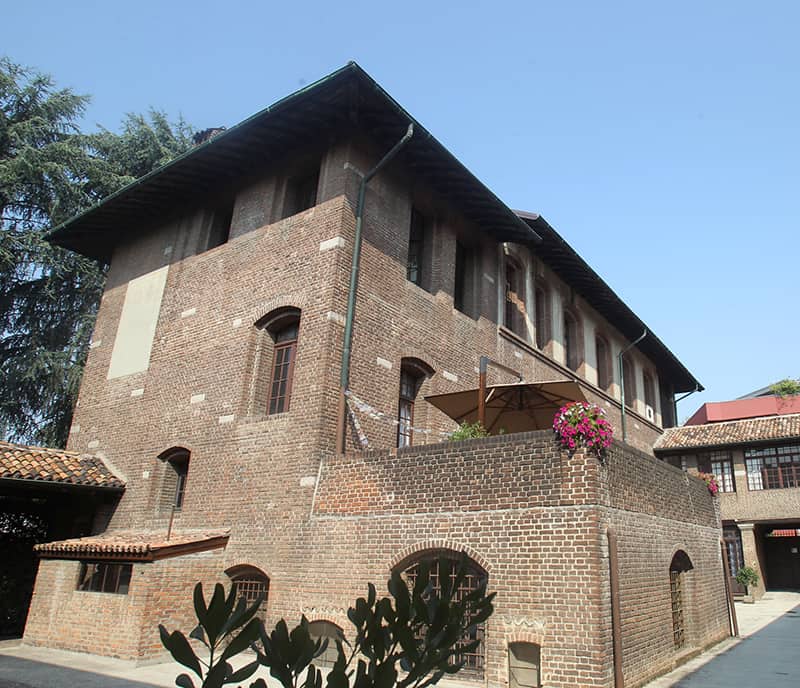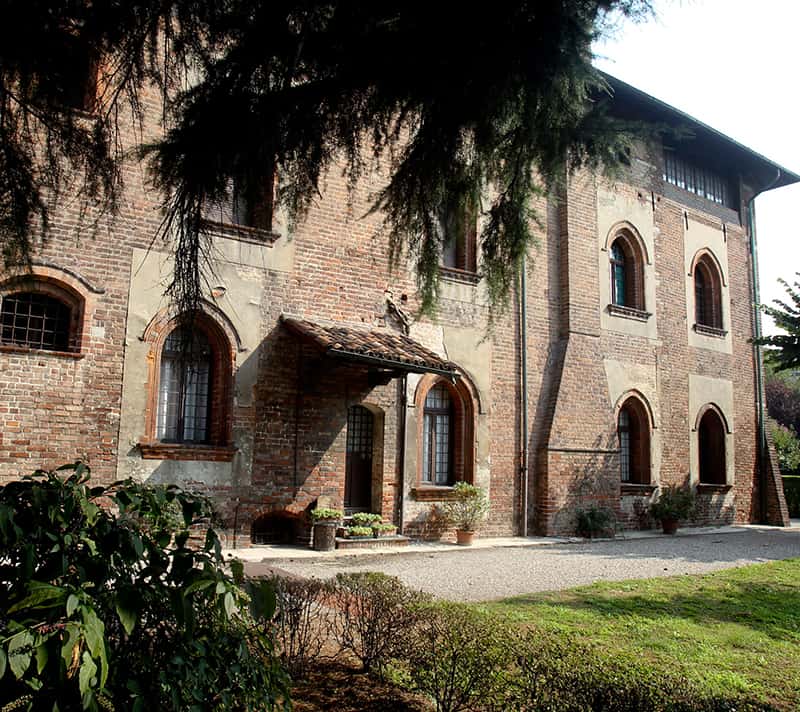 Welcome to Villa Mirabello, home to Eurologos Milan
Villa Mirabello is one of the most interesting examples of 15thcentury suburban villa-farmsteads and one of the best-preserved buildings close to the city centre of Milan. Originally associated with the Mirabello family, who probably began construction work on the building in 1445, ownership was handed over to Pigello Portinari, a Florentine nobleman who was called on to manage the Milan branch of the Medici Bank. After passing through the hands of the Landriani family and Giovanni Marino, halfway through the 16th century the villa, by now functioning only as a farm, entered a long period of decline that was halted only at the start of the 20th century when it began to be restored.
The brick-built complex has an L-shape structure, with pointed windows and terracotta cornices bordered with plaster and sgraffito sections. The building is flanked by a small church dedicated to "Mater Amabilis" with a 15th century fresco depicting a saint raising the cross. Enclosing the courtyard is the wing of the outbuildings that acts as a communicating passage between the two buildings, as well as giving a sense of total closure to the inner courtyard. Beyond is the "hortus", and the whole complex is surrounded by a strong wall. In the interior, there is a large hall with a band of heraldic decorations on the walls, as well as traces of frescoes featuring heraldic motifs and decorations, and a courtly-style fresco in the attic. On the exterior, in the centre of the courtyard stands a fountain basin, known as the "mangia bagaj". It is a copy by Beltrami from the end of the 19th century and comes from Vigevano Castle. Since 1916, the villa has been home to the Casa di lavoro e patronato per i ciechi di guerra di Lombardia (a centre providing work, aid and support for persons blinded in combat in Lombardy).
The building complex is an island set in a large garden, comprising a residential quarter of Art Deco villas and crossed by avenues, following the city's expansion northwards. This is Eurologos Milan's home. Come and see us – we look forward to meeting you!
Fill in the form below and we will reply to you ASAP
Get in touch with one of our Project Managers: they are committed to supervising each project, representing a genuine link between the client and our suppliers – translators, revisers, terminologists, graphic designers and IT specialists. Moreover, our Project Managers work with SAP Business One®, which allows them to tackle and solve problems in the timeliest manner possible, recognise market trends, identify sales opportunities more efficiently and carefully and confidently plan all the requests of our clients.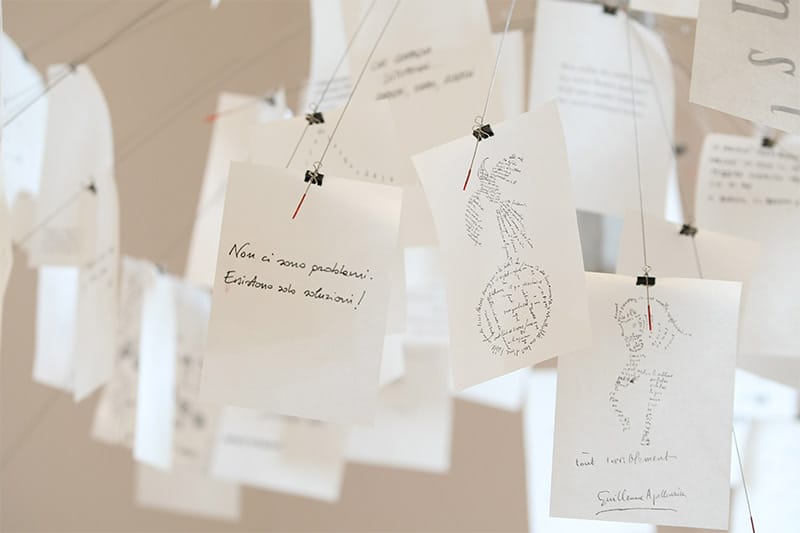 ADDRESS AND OFFICE HOURS
MTP srl Eurologos Milano
Registered office: Via Villa Mirabello, 6
20125 Milano – Italy
Tel. +39 02 6880951 – Fax +39 02 70030857
Email address: info@eurologos-milano.com
Tax code/VAT no.: 11816920158
Certified email address: mtp_srl@pec.it
Milan Economic and Administrative Index no. – 1499854
Authorised share capital: 79,101.00 euro
Office hours:
9.00 a.m. to 6.30 p.m, Monday to Friday.


Would you like to take your first career steps with us on a work placement in our offices? Write to us at tirocinio@eurologos-milano.com and we will get in touch with you.

If you would like the opportunity to work with us in-house as a translator and reviser send your CV to: inhouse@eurologos-milano.com. Our database is constantly updated and you could be our next exploratory interviewee!